Have you ever encountered someone that is obsessed with astrology? While some people are collecting collections of the best Minecraft skins, they are collecting tarot cards and crystals?
Those are a part of astrology. Astrology is the study of the movements and relative positions of astronomical occurrences interpreted as having an influence on human affairs and the natural occurrences that happened in the natural world.
The concept that, such as the stars above when you were born or the notion that Mercury is in retrograde, have the ability to affect the everyday happenings in our lives. It is also said that our personality traits are commonly referred to as astrology. Commonly, it is also known as the zodiac.
Is Astrology Related To Science?
Is astrology scientifically proven? The quick response is no. Absolutely none. So why do people still believe or resort to astrology?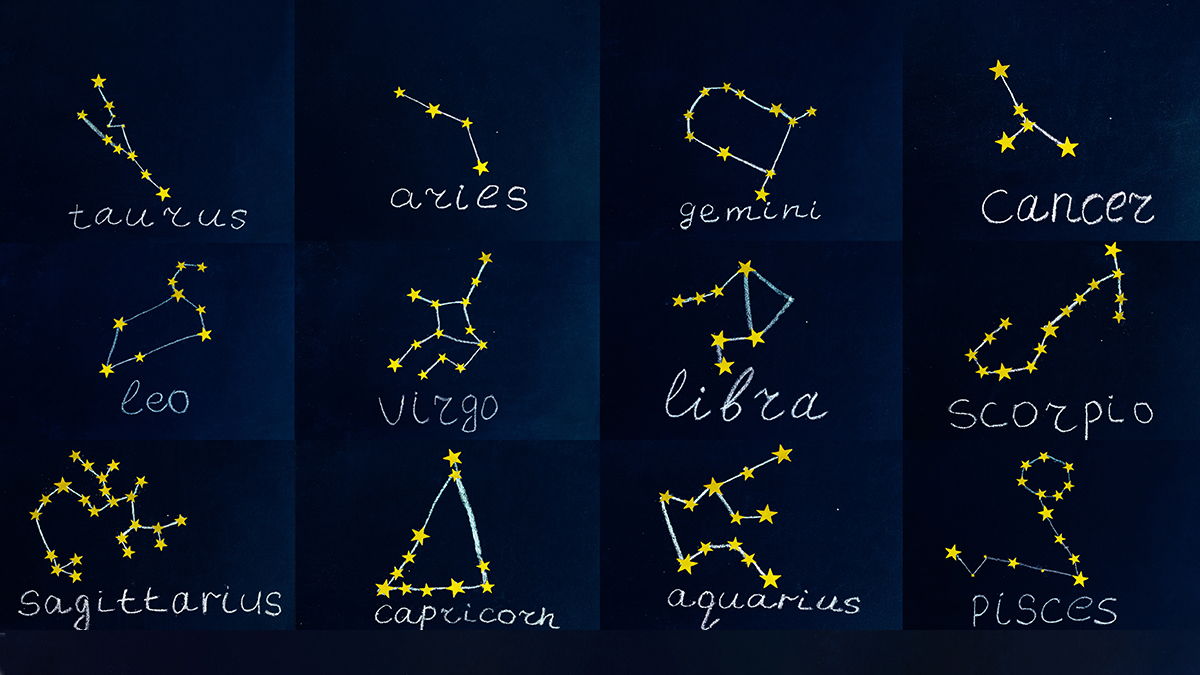 This is due to the fact that the magnetic field produced by common home appliances is far larger than that of Jupiter when measured from Earth therefore scientists reject these methods as improbable. The investigation of the motions and relative locations of celestial bodies is thought to have an impact on nature and human affairs. While some astrologers have suggested that the zodiac is related to the phenomenon of Earth-like electromagnetic and gravity, many astrologers assert that astrology is scientific.
By examining the motions and relative locations of celestial objects, astrology, a pseudoscience, purports to be able to infer information about human affairs and terrestrial happenings. Since at least the second millennium BCE, calendrical systems have been used to forecast seasonal changes and interpret celestial cycles as signals of divine communication. These systems are the origins of astrology, which dates back to that time.
The majority of professional astrologers rely on horoscope systems that claim to explain parts of a person's personality and anticipate critical events in their life based on the locations of celestial objects. These systems are frequently connected with contemporary Western astrology.
So Why Do Some People Keep Up With Astrology?
Some people are keen on astrology; while some are reading them for fun. You may choose to take astrology seriously or to entirely disregard it, which is one of its amazing features. Of course, the drawback of believing in the Zodiac is having to confront aspects of oneself that you might not want to know. As an illustration, a recent YouGov study revealed that many people disagree with some of the most fundamental characteristics connected to their astrological sign.
Reasons That People are Into Astrology:
Coping Mechanism
Studies also reveal that people frequently use astrology as a coping mechanism for stress and anxiety. According to Graham Tyson, a professor of psychology at the University of the Witwatersrand in South Africa, people who are under a lot of stress are willing to utilize astrology as a coping mechanism even when they don't believe in it in less stressful circumstances.
In reality, in August 1930, amid the height of the Great Depression, a newspaper ordered its first astrology column. Again, individuals looked to astrologers to predict their destiny amid the financial crisis of 2008. Astrologer Rebecca Gordon told The New Yorker that nothing makes sense regarding astrology.
According to one research of Israeli residents living in high-stress environments during the Gulf War, magical or superstitious thinking was more likely to occur when their stress levels were higher in the face of uncertainty.
Uncertainty & The Needs To Hold Onto Something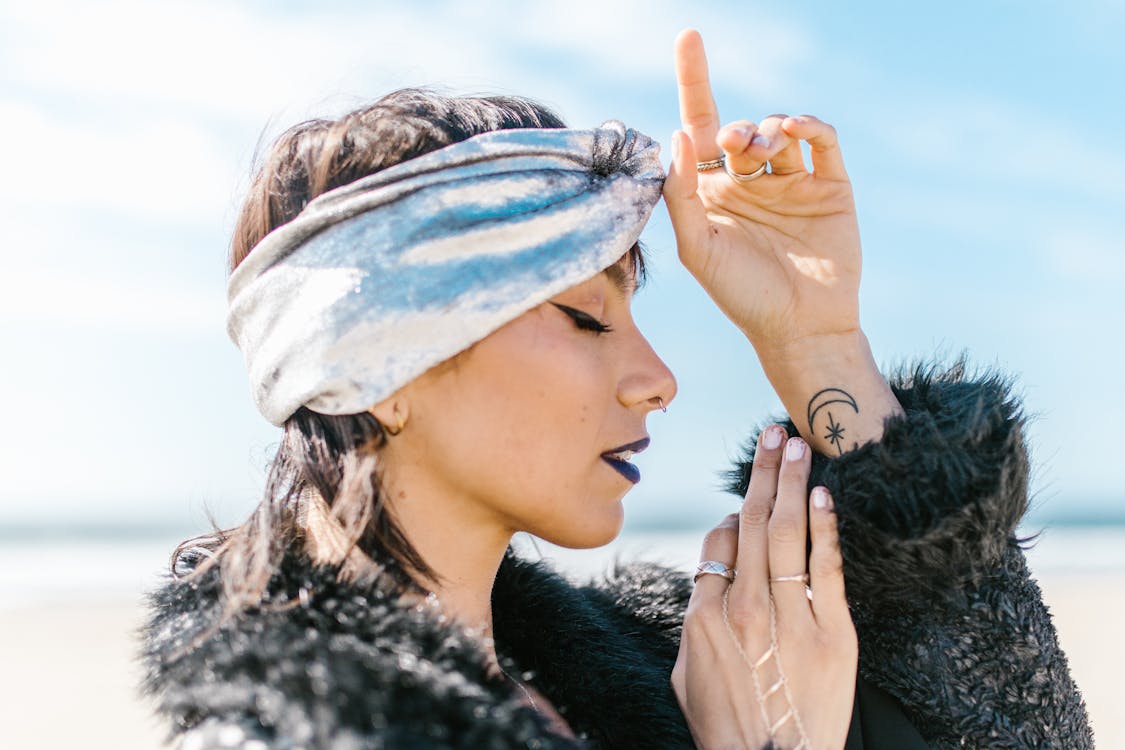 Uncertainty is a significant factor that draws people to astrology. According to studies, the unknown causes us far more tension than the knowledge that something negative would undoubtedly occur. The astrological system aids people in obtaining the certainty they seek through its forecasts.
According to astrologer Jonathan Cainer, who contributes horoscope articles to The Daily Mail, "if they're going through a moment of disturbance, they suddenly start to take what's written about their sign much more seriously."
Self-Discovery
Contrary to popular belief, astrology may really help people understand themselves better and express things that are hard to put into words. This is why many people may find it appealing. This may help to explain why those who experience a reduced level of self-awareness are more prone to embrace astrological ideas. It's likely that people use astrology with the goal of becoming more self-aware and self-aware of themselves. Studies reveal that astrology may significantly affect, even legitimize, a person's self-concept and boost their confidence in their unique personality traits. In summary, the ruminative character of astrology promotes self-reflection, allowing people to more fully comprehend themselves and their surroundings.
Is astrology safe?
Numerous people claim to read their horoscopes for fun. The most forgiving explanation is that this type of astrology is only for entertainment purposes. It is entertaining.
Critical views, like that of sociologist Theodor Adorno in the 1950s, contending that astrological belief facilitates the acceptance of authoritarian norms and makes people easier to govern. Why even try to fix your own shortcomings or strive for something better if your future has already been decided?
Here is the verdict. Astrology does not outperform chance in predicting the results of life events. Additionally, it doesn't offer a way for it to function. What is the exact relationship between whether or not you should make significant decisions in the summer and the stars overhead when you were born? Any major decisions shouldn't be made based on the zodiac.
In essence, astrology is a coping mechanism from the stress and uncertainty of life. As Christopher French, Professor of Psychology at the University of London had written, explaining why people believe in astrology: "Anything that appears to provide a glimpse of what is waiting around the next corner may give someone a better sense of control, even if that sense of control is illusory."
In Conclusion
In general, astrology is regarded as pseudoscience, not science. Its principles and claims are not supported by any credible scientific or peer-reviewed studies. However, with the knowledge that it is only one tool among many, it may still be a pleasant and safe activity to partake in to discover more about yourself.