Digitalization and technology has impacted education, causing major changes in how education is delivered and received. Physical classroom and book-based learning are rapidly becoming a thing of the past. For most of the century, the education system traditionally relied on classroom-based teaching, with little opportunity for students to participate in immersive sessions. To address changing needs due to the changing times, it is essential to simplify concepts and empower students to engage globally. The conventional classroom, previously characterized by boring hour-long sessions, is now transformed into an engaging, fun-filled atmosphere. 
As a result of technological advancements, e-learning has become more accessible. Many students all around the world may now study a wide variety of courses online without ever having to leave their homes. They get the opportunity to learn from competent teachers and interact with children from a range of schools and backgrounds.
E-learning, like in-person learning, has its own set of pros and cons to consider. Take a look at a few of them in the list below:
The Pros of E-learning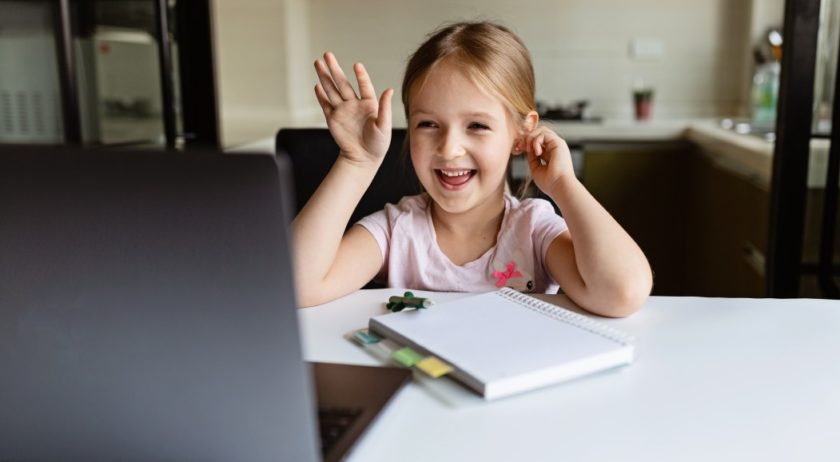 Saves Both Time and Money
One of the most obvious advantages of e-learning is saving time and money. You can manage your time and participate in online courses whenever it suits you best, whether this be early in the morning, late in the afternoon or late in the night. You save money since you don't have to pay for transportation to school.
Various Learning Types
Everyone learns differently. Some like recording knowledge, some prefer writing it down, and still others need to practice new abilities before they fully grasp them. One of the major advantages of e-Learning in the education system is the variety of material kinds available like fun quizzes that can be taken online.
An Affordable Option
Students are not the only ones that profit from e-learning financially. Because a physical classroom is not required, many educational institutions could also save money using this e-Learning method. This leads to reduced administrative costs.
Environmentally Friendly
E-learning is also more ecologically friendly than traditional learning methods since it does not contribute to the pollution caused by paper manufacturing.
The Cons of e-Learning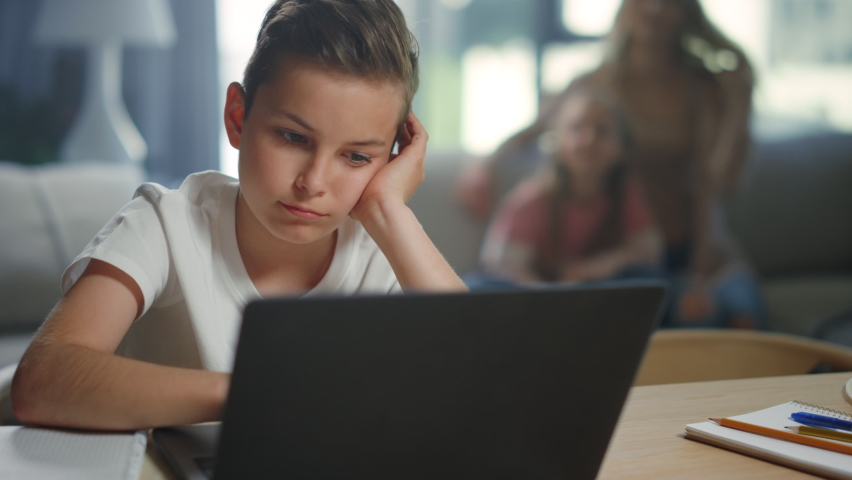 Lack of Social Connection
E-learning is one of the main causes of social isolation in modern culture since you no longer encounter your teachers and students personally. Interaction, if not non-existent, is extremely limited.
Not Accessible to Everyone
If you are in a place where the internet connection is both fast and stable, you should be grateful. Unfortunately, some households have extremely restricted internet connection. You must go to internet cafes or use public Wi-Fi networks which are very inconvenient.
Cheating is Unavoidable
Assessment is included in e-learning, just as it is in a classroom setting. However, there are no instructors or supervisors present during exams to keep an eye on you. Online students may easily swap answers since they know nobody can monitor them.
Requires Strong Self-motivation
You are pretty much on your own when it comes to e-learning. Try to always motivate yourself to study hard, take detailed notes and learn about the topic as much as possible. Learn to properly manage your time by knowing how to combine your studies with other pursuits, including homework or making money on the side.
It focuses on Theory Rather Than Practice
You will probably spend most of your time listening to podcasts, viewing videos and watching PowerPoint presentations. Contrary to experiments conducted in a classroom, there is no practical experience.
The Bottom Line
E-Learning has become a vital tool for instructors worldwide. Not everyone would have faster access to information. Geographic barriers prevented instructors and students from moving abroad. This newest effort ensured uniform education. E-Learning mobile apps also foster more collaboration and worldwide incentives.
In today's digital age, eLearning education is vital. Immersive courses and web-based curricula are becoming the norm. That more individuals should start eLearning and contact an eLearning app development firm is also correct.
You just need a device and internet connection to take advantage of this cutting-edge method of learning. However, it is not suitable for everyone. Being informed of the pro's and cons of e-learning may assist you in determining whether or not this is the right choice for you.