A new camera system with advanced capabilities such as Smart HDR 4, Photographic Styles and Deep Fusion are included in this affordable iPhone, which also includes the strong A15 Bionic processor, 5G, increased battery life, and greater durability.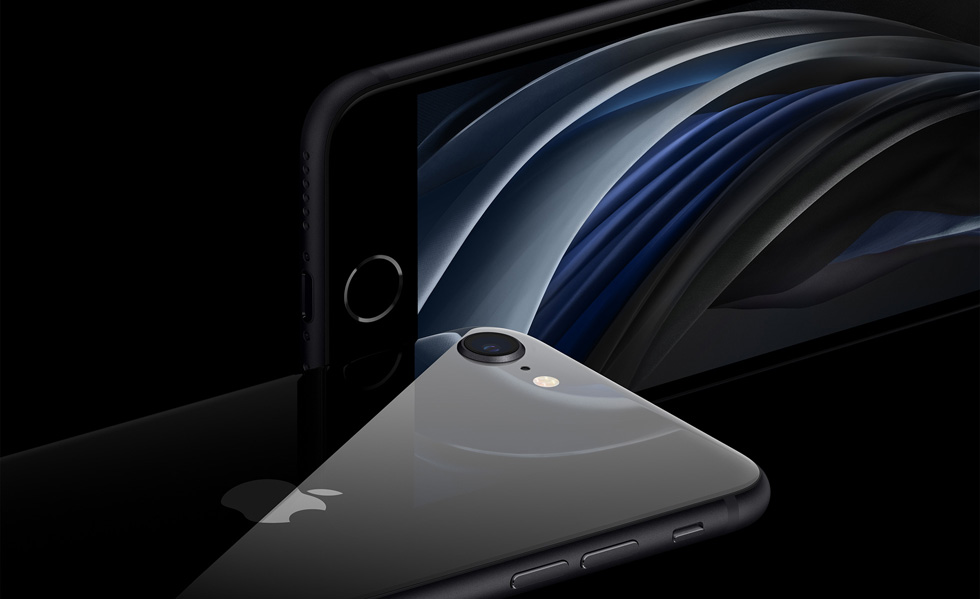 With the introduction of the iPhone SE, Apple has introduced a powerful new iPhone in an iconic design that offers remarkable capabilities and performance at an unbeatable price. The iPhone SE has a small and robust design, and when combined with iOS 15, it provides a seamless user experience. This year's iPhone SE includes significant advancements such as improved performance from the A15 Bionic chip. 
This chip drives expanded camera capabilities and improves the overall quality of practically every experience from picture editing to power-intensive operations such as gaming and augmented reality. Additionally, iPhone SE includes 5G, better battery life, and improved durability. The iPhone SE is available in three wonderful colours: midnight, starlight, and (PRODUCT)RED. Apple's iPhone SE will be available for pre-order starting this Friday, March 11, and will be available for purchase starting on Friday, March 18.
Because of its iconic appearance, great performance, and inexpensive price, the SE has been a popular choice for both current and new iPhone owners. Apple's vice president of worldwide iPhone product marketing, Kaiann Drance, said, "This year we built the most powerful and durable iPhone SE yet, with better battery life thanks to A15 Bionic, the same chip as our iPhone 13 lineup that also unlocks advanced camera features like Smart HDR 4, Photographic Styles, and Deep Fusion." 
"As well as faster downloads and uploads, better video streaming, real-time engagement in apps and more with 5G, the iPhone SE offers a host of other benefits to customers. Only Apple is able to deliver the latest technology and efficiency at this pricing point."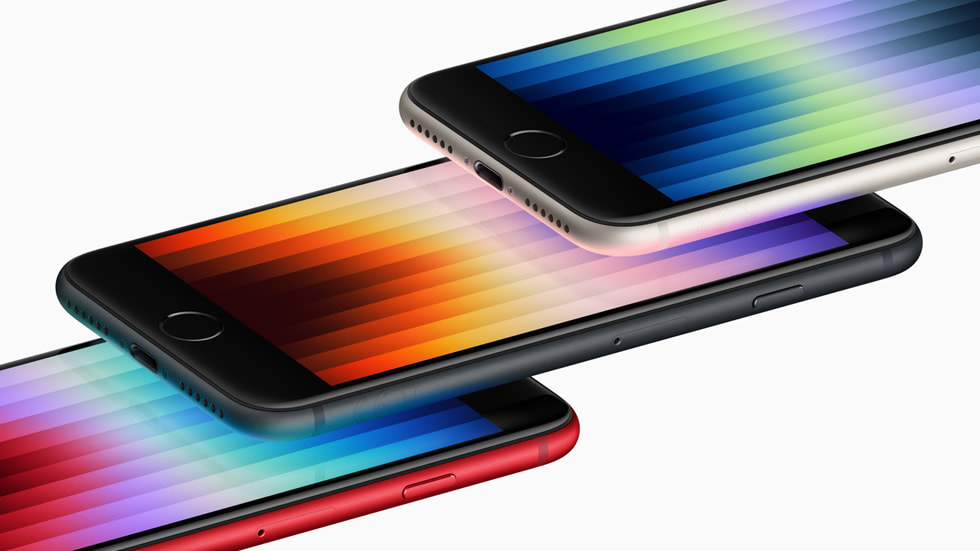 The iPhone SE, which is aimed at users who want a compact iPhone or who are new to the iPhone, has a 4.7-inch display in an aerospace-grade aluminium and glass design, with the toughest glass found in a smartphone on the front and back the same glass found on the back of the iPhone 13 Pro and iPhone 13.
Also included is the iconic Home button with Touch ID, which provides a simple, private, and secure option for login into apps, authorising App Store purchases, conducting Apple Pay transactions, and other tasks. It is rated IP67 for water and dust resistance, and it has a fingerprint sensor.
Come With The 5G
What is 5G? Faster uploads and downloads, lower latency, and better experiences in more places like seeing family via HD FaceTime conversations even when on cellular data and not on Wi-Fi are just some of the benefits of 5G. 5 It is now possible to view HDR movies or TV shows in sync with others on FaceTime using SharePlay on 5G. To save battery life, Smart Data mode automatically switches to LTE when 5G speeds aren't needed. More than 200 carriers in more than 70 markets and regions are expected to support 5G by the end of the year.
A15 Bionic: Ultimate Smartphone Chip
The iPhone's cutting-edge capabilities and industry-leading performance are made possible by the power of Apple silicon. The A15 Bionic, which was launched in the iPhone 13 and is now available in the iPhone SE, improves practically every aspect of the user experience, from launching apps to executing complex tasks.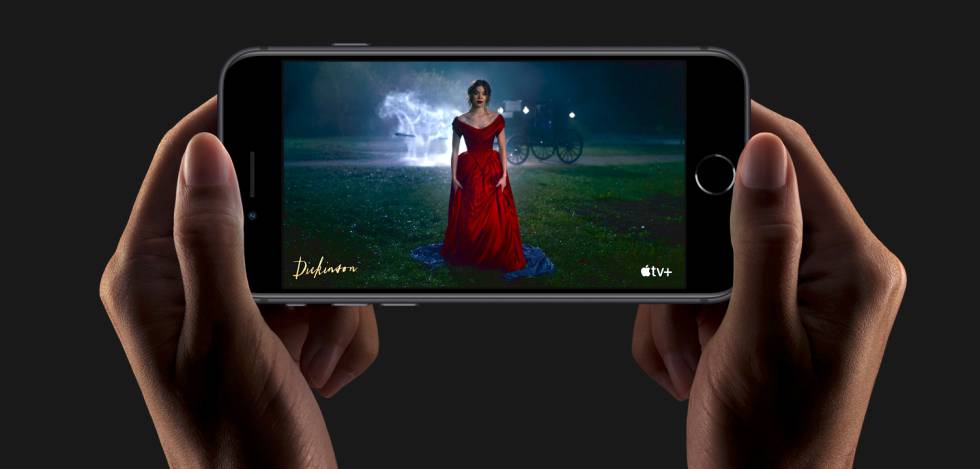 This iPhone SE is up to 1.8 times faster than the iPhone 8 thanks to the A15 Bionic's strong 6-core CPU, the fastest in a smartphone, with two high-performance cores and four high-efficiency cores. As a result of the 16-core Neural Engine, third-party applications can do machine learning computations more quickly, as well as unlock features like Live Text in the Camera app with iOS 15 and on-device dictation for the iPhone SE, which was released in September. 
A15 Bionic's smooth motion is ideal for photography, gaming, and augmented reality applications. Future buyers should start their savings as soon as possible or maybe just visit Money Lender Singapore.
Pricing and Availability 
At RM2,099, the iPhone SE in midnight, starlight, and (PRODUCT)RED will be available in 64GB, 128GB, and 256GB storage capacities. Starting at 9 a.m. on March 18, pre-orders for the iPhone SE will be available through apple.com/my/store and the Apple Store app.